Image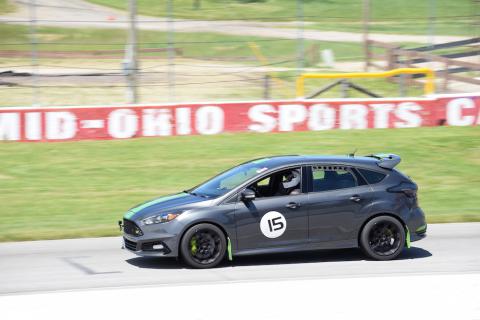 The 2020 season has come to an end; stay tuned for updates and announcements on our 2021 schedule. Our schedule is typically released in late October / early November.
---
OFF-SEASON SAVINGS:
October 1: 2021 Fast Passes available for renewal to 2020 Fast Pass holders (only 100 available).
October 8: Any 2021 Fast Passes remaining will be opened up on a first come, first served basis.
October 8: 2021 Memberships available at Early Discounted Rate.
November 16: Last day for Early Discounted Rate on 2021 Memberships.
November 16: Last day to get a 2021 Fast Pass (if any are still available).
TBD: Track Packs available - the best way to secure your track time! Build your own track pack and save.
TBD: Season Passes available - the entire season, at a discounted rate!
November 27: Black Friday bonus Gift Certificates
---
FAST PASS & MEMBERSHIPS
Neither are required, but both come with big benefits!
FAST PASS highlights include 10% off all HPDE registrations, annual Tech Pass, wait list priority and earn triple HPDE Points.  
MEMBERSHIP perks include membership pricing (~5% off HPDE registrations), earn double HPDE Points and get early access to Track Packs.
See the table below for all the details!
2021 FAST PASSES AVAILABLE NOW!
Only 100 available!
2020 Fast Pass holders will receive an email invitation to renew their Fast Pass first. Non-renewed Fast Passes will be made available on October 8th on a first come, first served basis.
2021 MEMBERSHIPS AVAILABLE NOW!
Early discounted rate available October 8 - November 16.
What's the difference between a Membership and Fast Pass?
Check out the comparison between the two below: